Visiting Bowen
Front Beach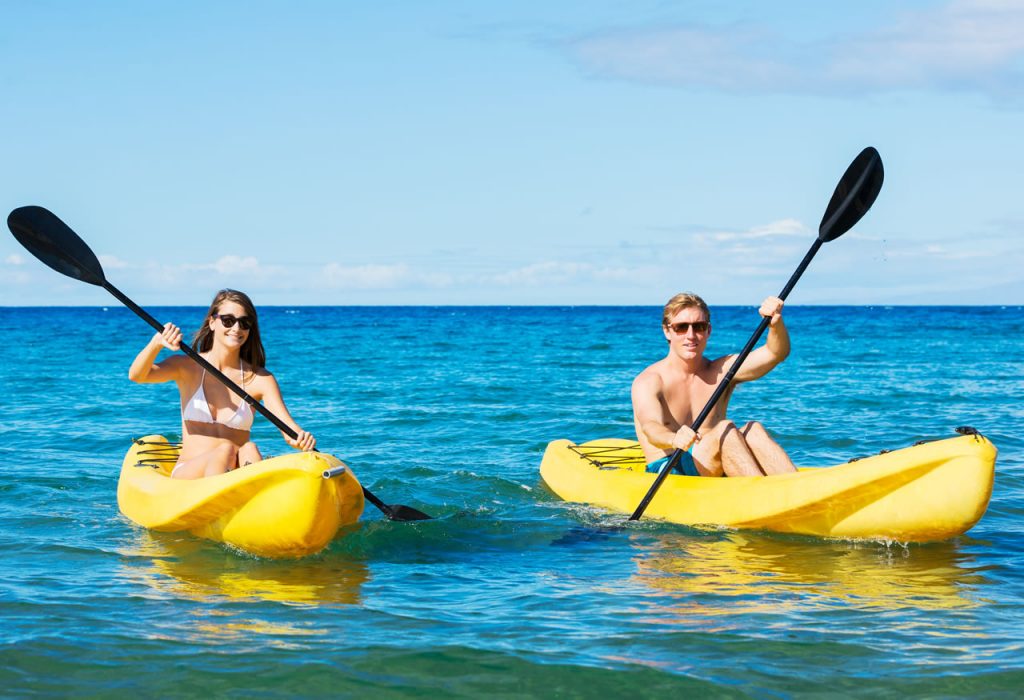 The Foreshore precinct is the undisputed focal point of Bowen, a major attraction for both tourists and locals featuring a play ground, skate park and water park the Front Beach is a spot the whole family can enjoy.
Front Beach has been transformed into a recreational area that includes an outdoor amphitheatre, interpretive centre, grassy picnic areas, a first class skate park, shared walking and bicycle tracks, public barbecues, children's playground and Water Park. It's a space that is enjoyed by people from all walks of life, backpackers travelling around Australia, couples having an early morning walk, teenagers using the skate park and CBD workers enjoying a quiet spot for lunch.
Housed in the soundshell is a tourist information centre. Beside it is a display housed in huge glass panels, about Bowen's involvement in the filming of "Australia" by Baz Luhrmann, as well as other information about the town and region.
The Catalina Interpretive Centre incorporates the historical significance of the site. It's located beside the hardstand area where in World War 2, Catalinas were maintained and serviced before being redeployed. Information about Bowen's involvement in World War II and images of the Catalinas are etched into large glass panels which gives the eff ect of the planes coming in to land on the bay when the viewer is looking at the images. It also includes a modern war memorial wall. The precinct is dotted with plaques that explain significant historical events that helped shape modern day Bowen. The planting of several hundred mature trees, several thousand shrubs as well as many ground covers, completes the stunning foreshore.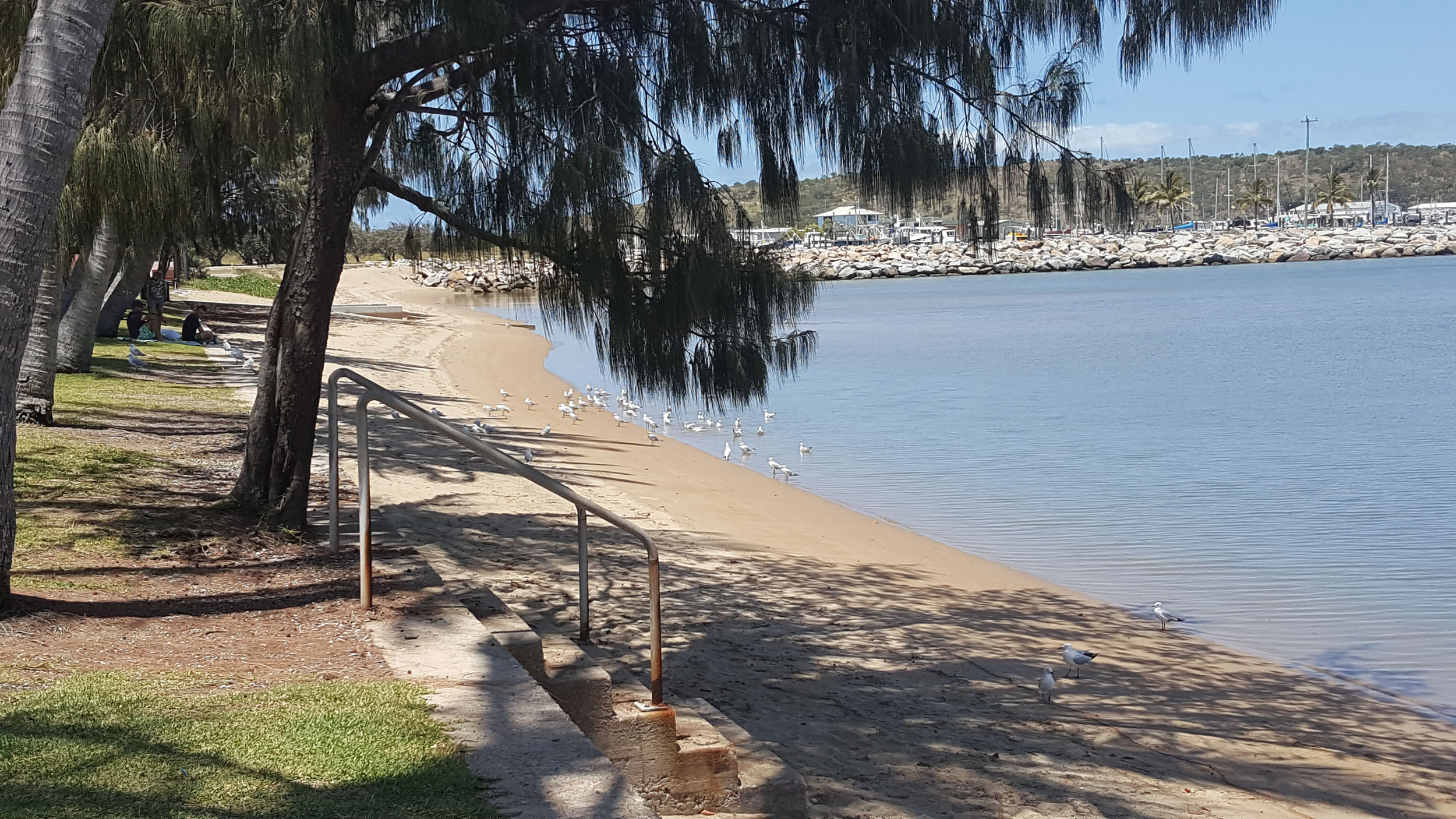 Fishing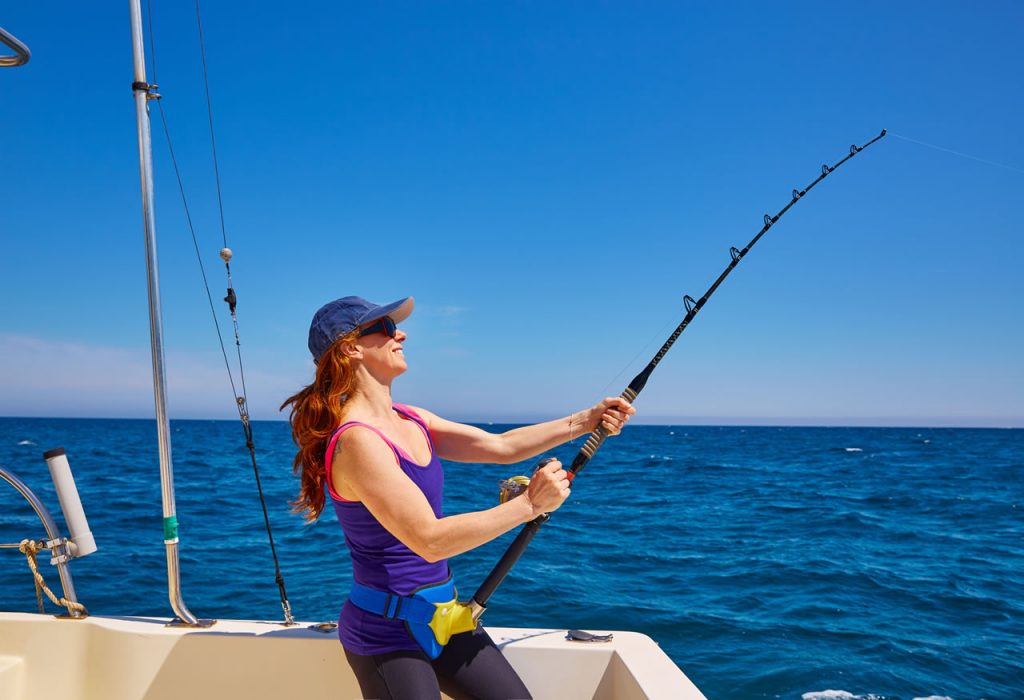 Bowen is famous for its fantastic year round fishing, with it's protected beaches, bays and estuaries offering a haven for all fishing enthusiasts.
Fish the close inshore reefs and Bowen's famous mackerel patch approximately three 3 km's from the mouth of the Don River. Bowen's proximity to the Whitsundays Islands and Great Barrier Reef also makes Bowen the perfect base for off shore fishing adventures.
Places to fish include:
any of our eight beaches.
the main town wharf @ Front Beach.
the Bowen River Weir.
the numerous inshore reefs.
the legendary mackerel patch.
Day Cruises and Sailing
Directly off Bowen are Gloucester, Middle, Stone, Shag, Holbourne and Poole island. Behind Gloucester island is arguably the most famous of all Whitsunday islands, Hayman.

Bowen was once the northern departure point for guests heading to Hayman Island.

Islands off Bowen include:
Gloucester
Holbourne
Middle
North Head
Poole
Shag
Stone
Thomas
Saddleback
Rattray
Grassy
Double Cones
Hayman
Hook
Whitsunday
Bowen offers visitors who want to get out among the azure Whitsunday waterways, a number of cruise options. With one hour self-sail activities to half and full day cruise and fishing options, Bowen's location within the Whitsundays qualifies the area as one of the most desired cruising destinations in the world.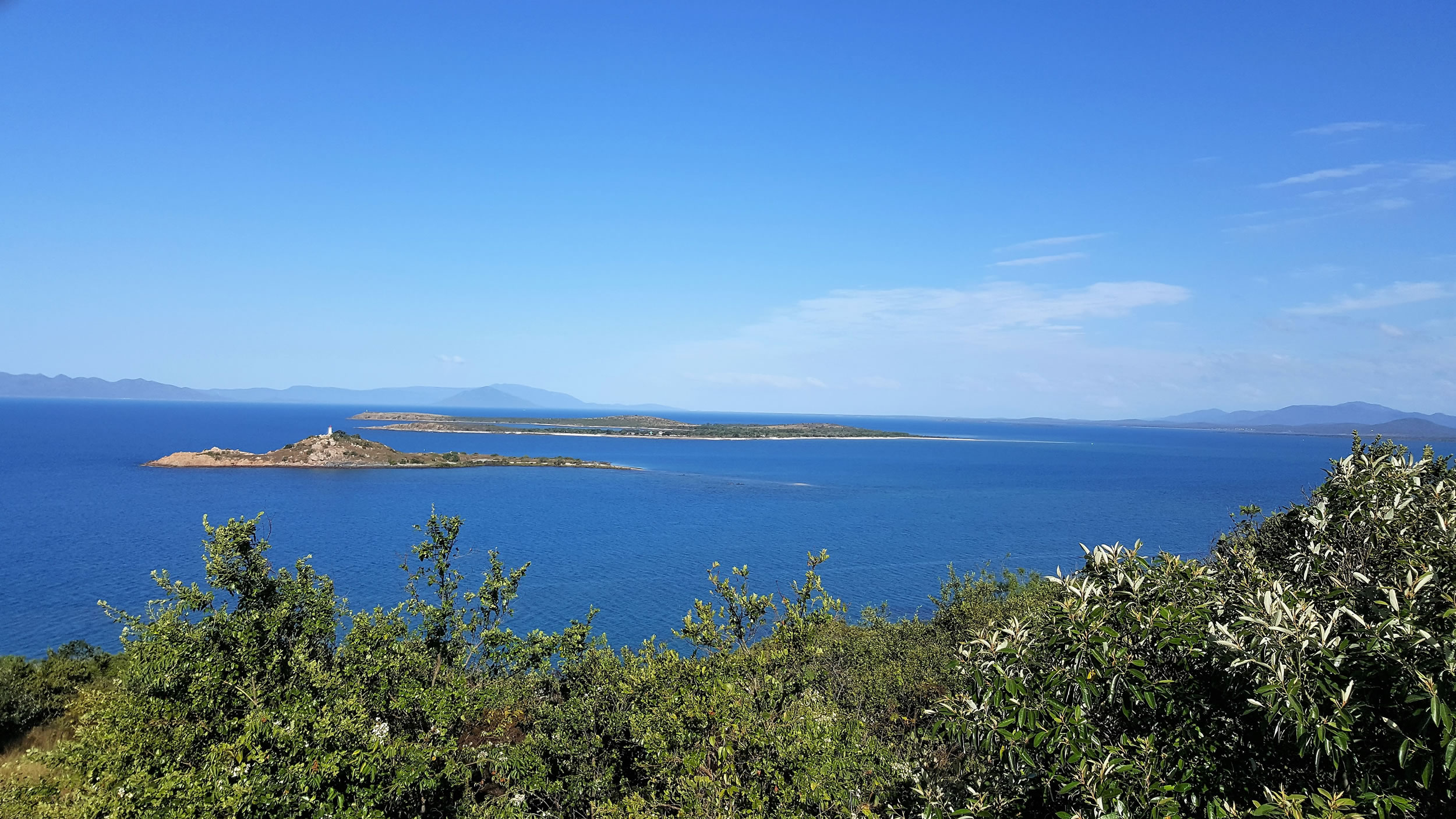 Look Outs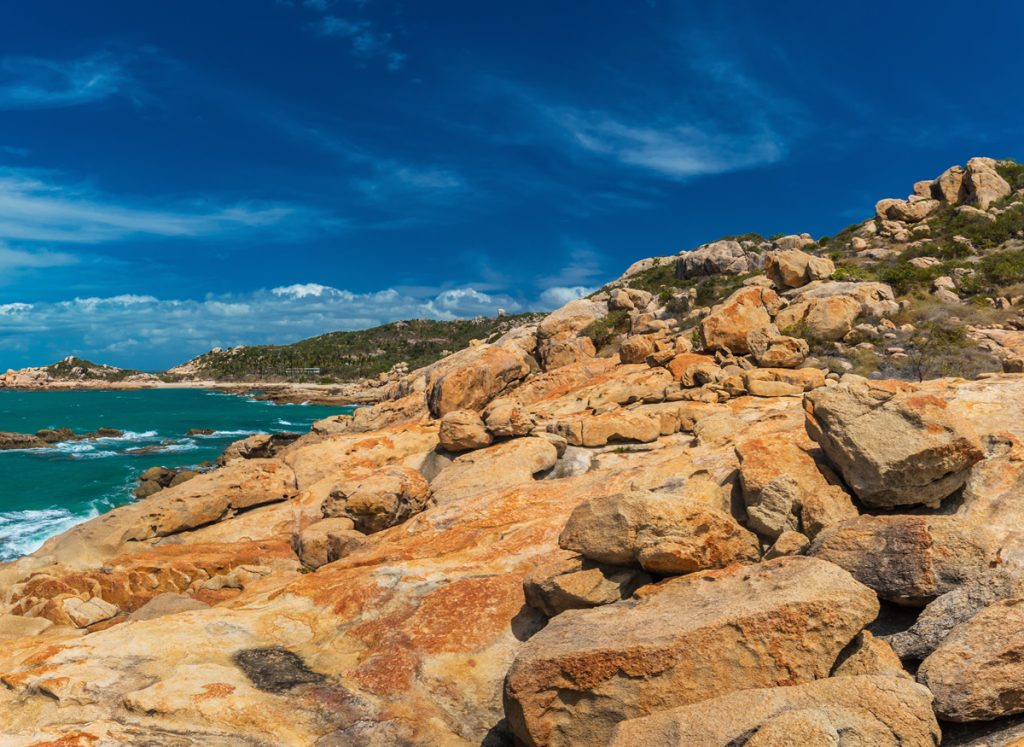 It's no surprise that Bowen's lookouts are nothing short of spectacular. The view from Flagstaff Hill, is said to be one of the best sea views in Queensland
From here you can see all of Cape Edgecumbe bay, the North Island Lighthouse, and the other Whitsunday bays and islands.
World War II Radar Station Lookout.
Mother Beddock.
Flagstaff Hill.
Horseshoe Bay Lookout.
Mt.Nutt Lookout.
Grays Bay Lookout.
Murals
The 24 historical murals, which are proudly displayed throughout Bowen's streets, depict the diverse history from the town's early settlement to present day.

Visitors to Bowen may like to join the Mural Tour Group on Wednesday mornings, which takes you through the streets of Bowen for a fascinating tour of the murals.
Muller's Lagoon
Muller's Lagoon is 23.57 hectares of picturesque parkland in the centre of town, which has been turned into a superb botanical gardens and wetlands habitat.

The picnic area which provides free BBQ's creates a relaxing place to eat, relax, and watch the feathered residents that call this lagoon home.
Free BBQ's and play ground.
Public amenities
Bird hide/257 species of Birds
Picnic Tables.
Parklands.
Ceremonial Gardens to recognise sister city agreement with Oseto Japan.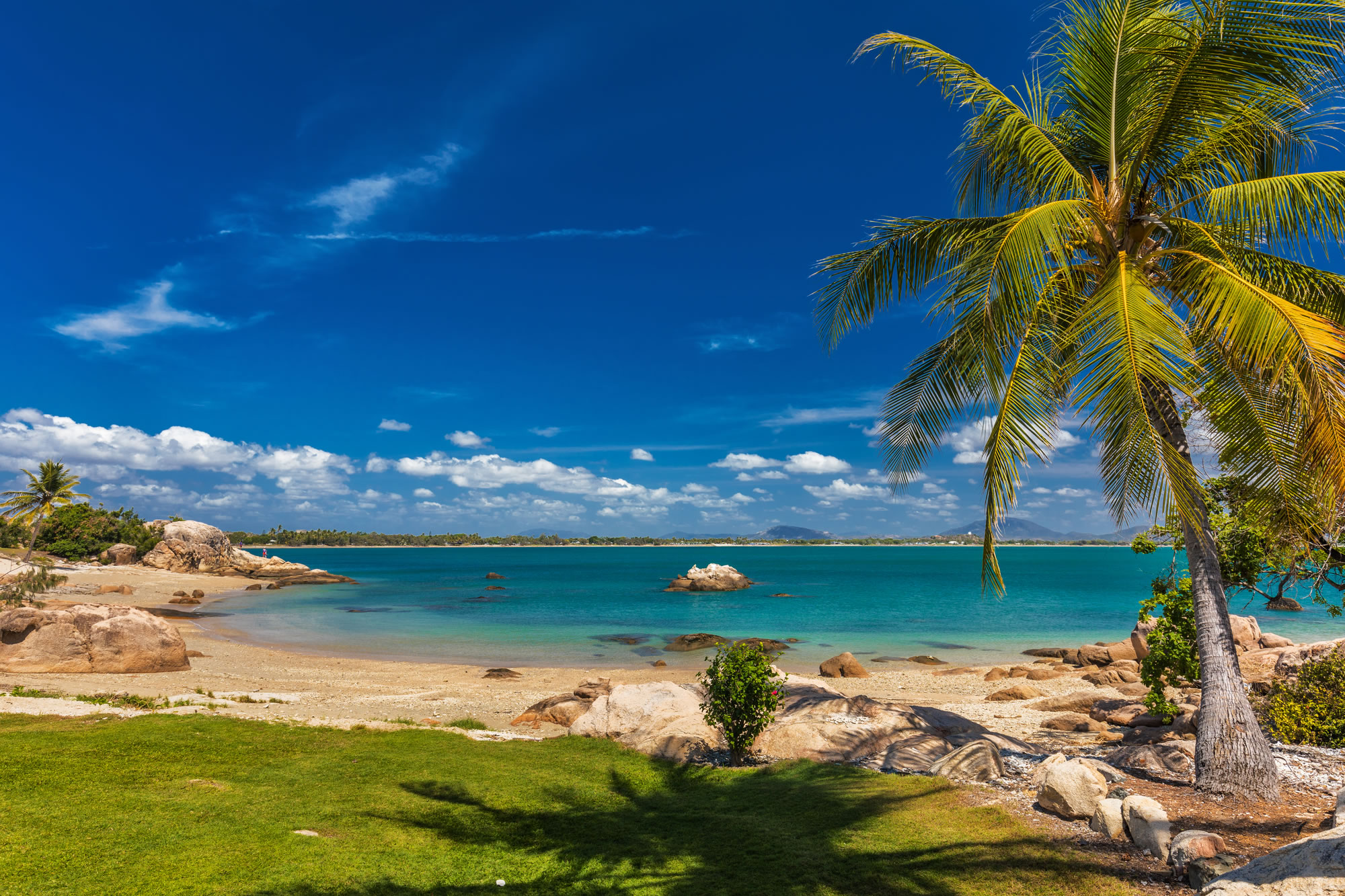 Bowen's History
Bowen the oldest town north of Rockhampton is a fascinating place to spend a few days and learn of early pioneering days.

From Catalina Flying Boats, to the unbelievable story of James Morrill and his courageous story of survival. All of Bowen's history can be retraced at the Bowen Historical Museum.

Features:
Oldest town in Nth Qld
Bowen Historical Museum.
Heritage listed buildings.
World War 2, Catalina flying boat base.
The Catalina Flying Boats Museum is located at the Aerodrome
Resting place of James Morrill.
First vegetable crop in Nth Qld grown at Mullers Lagoon.
Did you know?

The slab cottage beside the Bowen Historical Museum on Gordon Street was first built in 1872. The cottage was dismantled at its original site and brought into town slab by slab, re-erected and restored. Period furniture and fittings were painstakingly collected to furnish the building.